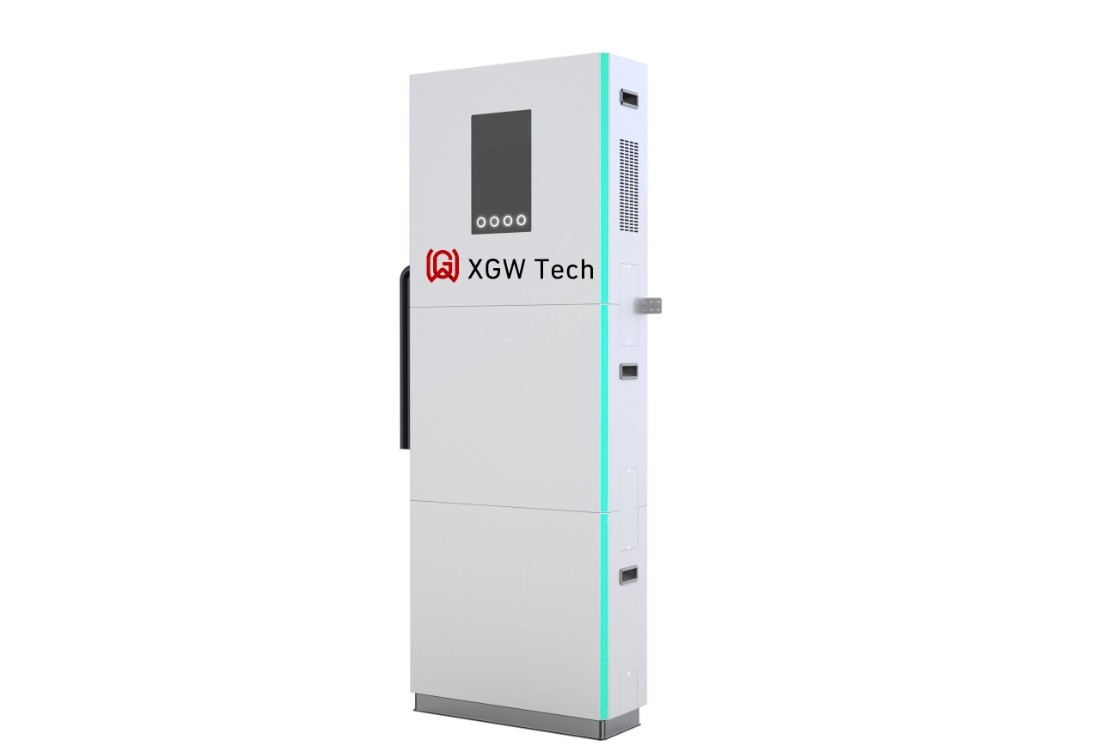 XGW Digital technology is professional company which designs and manufactures IP20 and IP67 constant voltage and constant current LED Drivers,PV-Inverter for lighting, solar energy.
· XGW's story began in Sept-2009 in Shenzhen,China. Since then, XGW has grown from small factory with 200 staff,focus on domestic customers to medium factory with 600 staff,serving customers worldwide.
We are a straight forward & task oriented company and always deliver what we promise.
XGW head office is based in Shenzhen and its sales, marketing and R&D functions are located in Shenzhen,factory located in Zhongshan and Shenzhen.