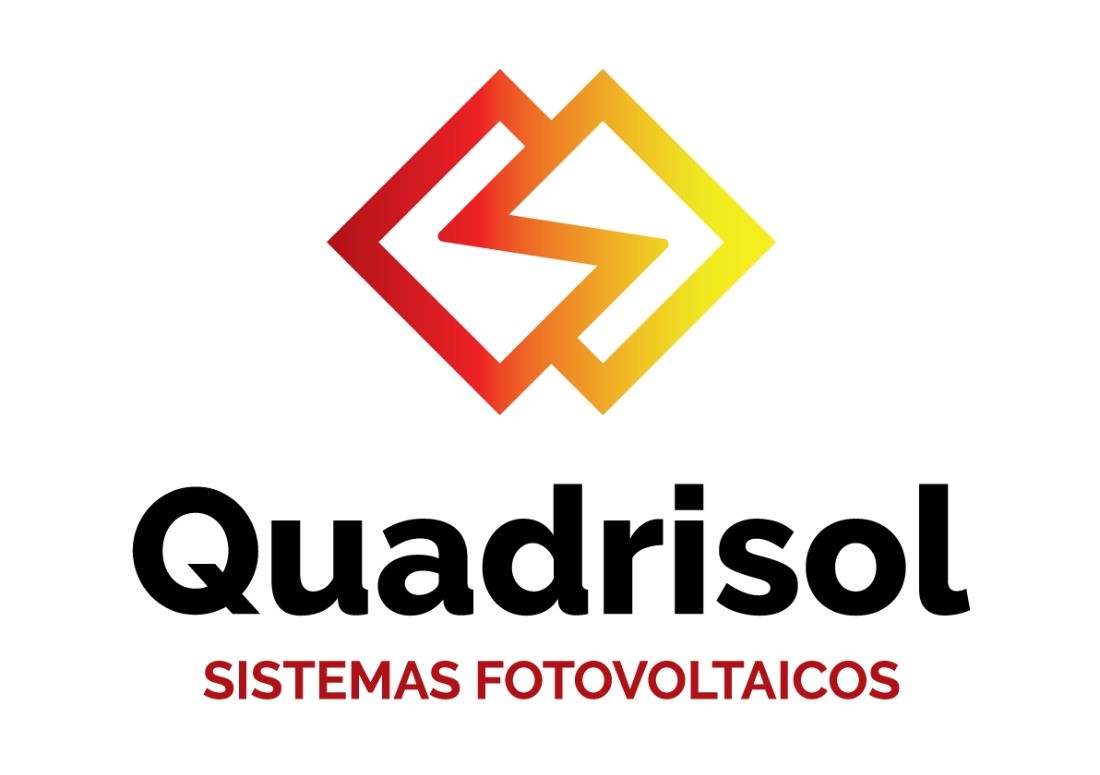 Founded in 2009, QUADRISOL is a young and dynamic company, formed by professionals with extensive experience in the areas of domestic and industrial electrical installations, home automation and photovoltaics.
Aimed at responding to all electrotechnical requests, we provide the best solutions in terms of product, price and service, adding value for our customers.
Initially focused on the electrification of power boards, the genesis of our activity, we are also distributors of equipment for photovoltaic systems, being able to supply photovoltaic modules, solar inverters, lithium batteries, kits for self-consumption and all the complements for photovoltaic installations.