About ERA
Founded in January 2006, Zhejiang ERA Solar Technology Co., Ltd. is one of the council members of China Association of Building Energy Efficiency and the wholly-owned subsidiary of Yonggao Co., Ltd (stock code: 002641). The company is devoted to the field of solar photovoltaic power generation system, dedicating to researching, manufacturing, and selling environmental-friendly products. After decades of accumulation, four series of products are available in ERA Solar, (hereafter, Zhejiang ERA Solar Technology Co., Ltd. will be referred as ERA Solar), including solar modules, solar lights, solar applications, and solar engineering projects. Among them, solar applications cover the widest scope, encompassing solar power banks, solar backpacks, foldable solar panels, solar air-heaters, solar water pumps, and many other solar commodities.
Quality is the top priority of ERA Solar; all products are manufactured under international standards, with CSA, INMETRO, MCS, BABT, UL, CE, RoHS, TÜV, IEC61215 and IEC61730 certified. With predominant performance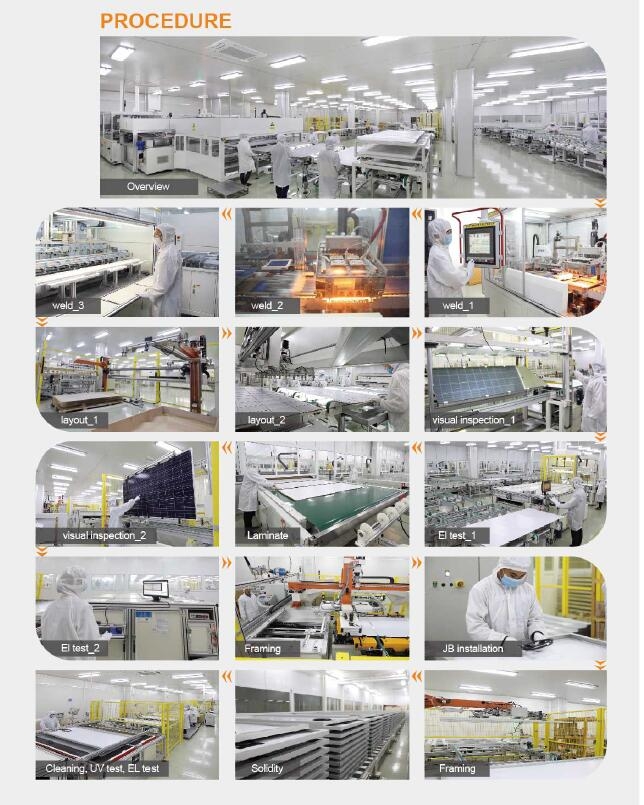 Why you choose ERA solar serve as your supplier?
•
Strong support from ERA Group
•
More than 10 years experience in mass production and PV industry
•
Germany Quality standard(TUV,IEC61215,IEC61730 and IEC61701) for all models
•
Advanced and automatic production lines
•
Perfect quality control system
•
Perfect whole solar solution for off-grid solar system and solar pump system
•
Appoved
qualified solar cell and solar module production line by China Chamber of commerce for
import&export
of
machinery&electronic
products(CCCME)
Reference Projects: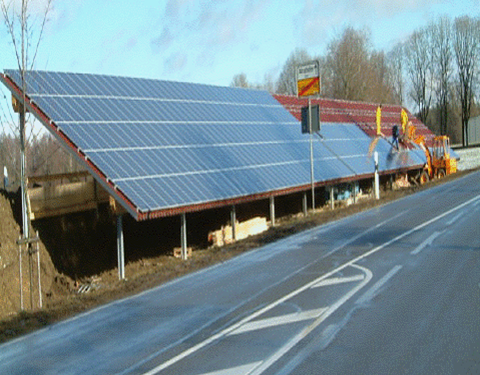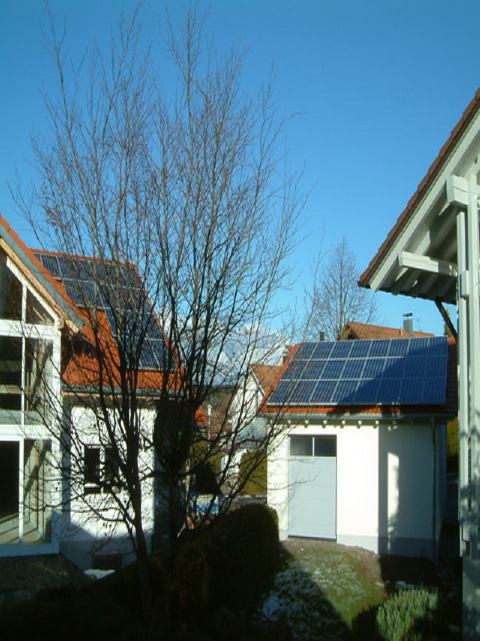 As a professional PV module manufacture, ERA Solar provide worldwide our energy solution, from Germany to Spain, from large scale-project to small roofing system, ERA module show a good system performance.Besides, ERA also have an excellent project team that focus on the domestic market to design and install the PV system, so far we have already finish a lot of the domestic system in China.
Baryer, Germany
ERA 175Wp: 1.4MW

Lindenberg, Germany
ESPSA175: 170Kw
Burgos, Spain
ESPSA180: 1MW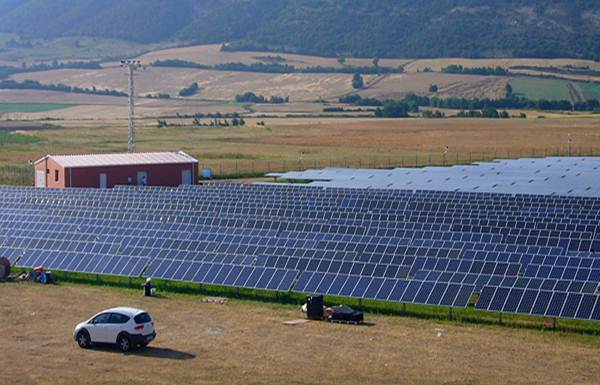 Madrid, Spain
ESPSA180: 2MW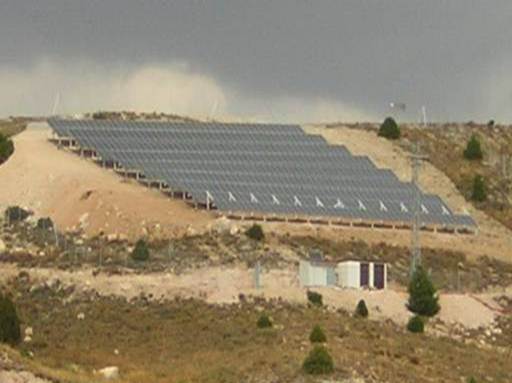 Niedersachsen, Germany
ESPSA175: 240Kw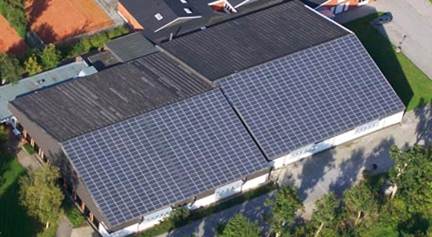 South Bohemia, Czech Republic
ESPSA180: 500Kw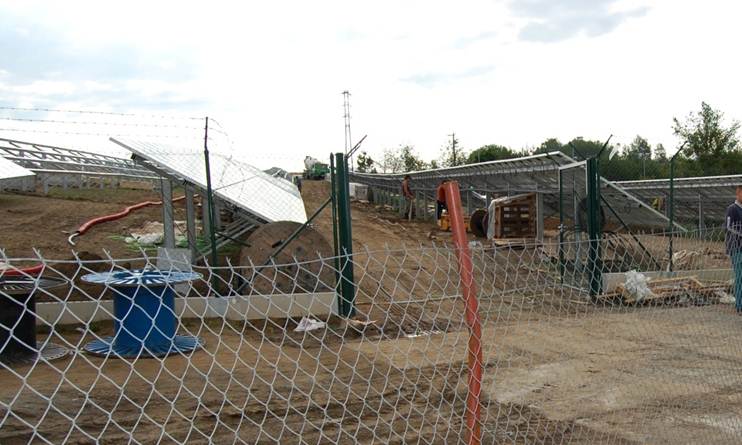 Certificates: