Product Characteristics
1. Higher Module Efficiency
Bring 0- +3W Power gain due to half-cut production system
2. Innovational 166 half-cell technology
Improves the module output, decreases the risk of micro-crack, enhances the module reliability.
3. Innovative PERC cell technology
Excellent cell efficiency and output.
4. Reduce shadow loss
Effictively reduces the effect of shadow on the module surface.
5. Reduce internal mismatch loss
Reduces mismatch loss and improves output.
6. Passed hail test
Certified to hail resistence: ice ball size (d=45mm) and ice ball velocity (v=30.7m/s)
7. PID resistance
Excellent PID resistance at 96 hour (@85℃/85%) test, and also can be improved to meet higher standards for the particularly harsh environment.
Production Line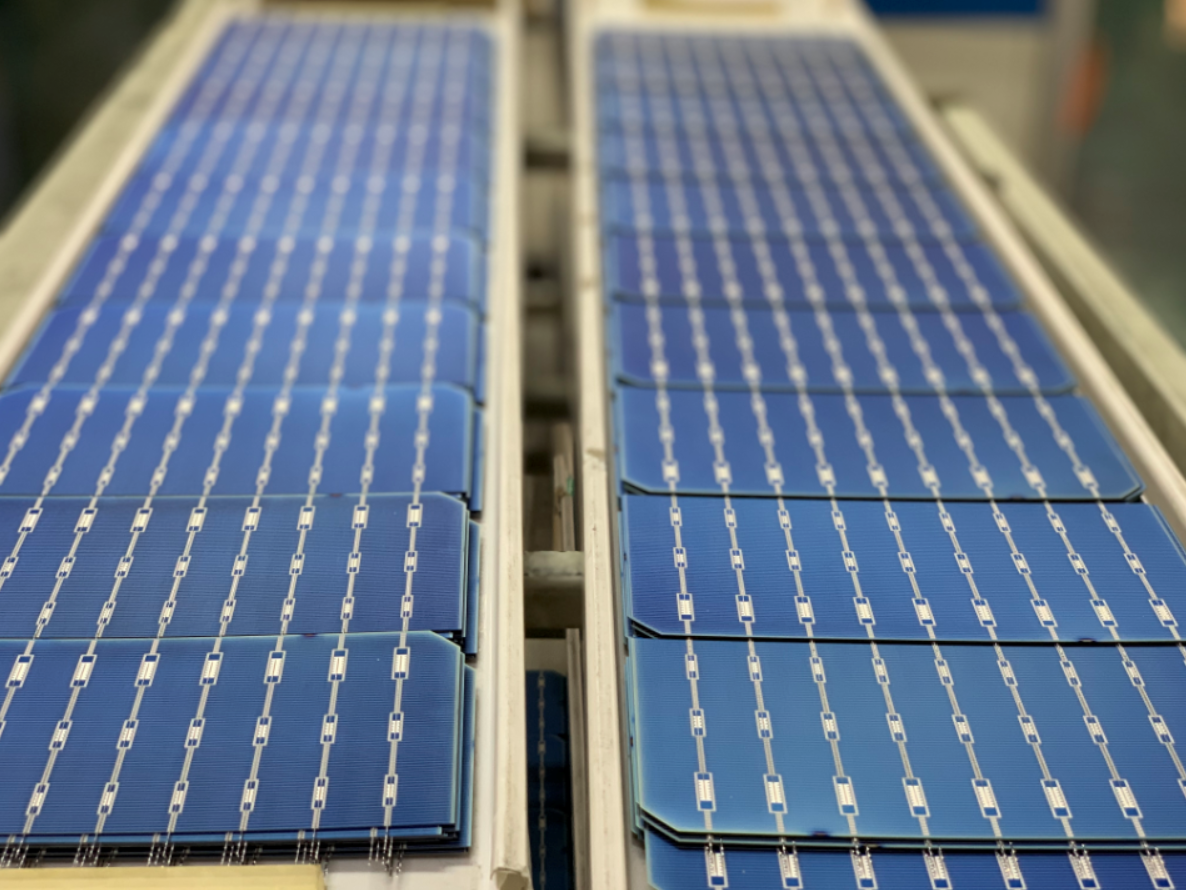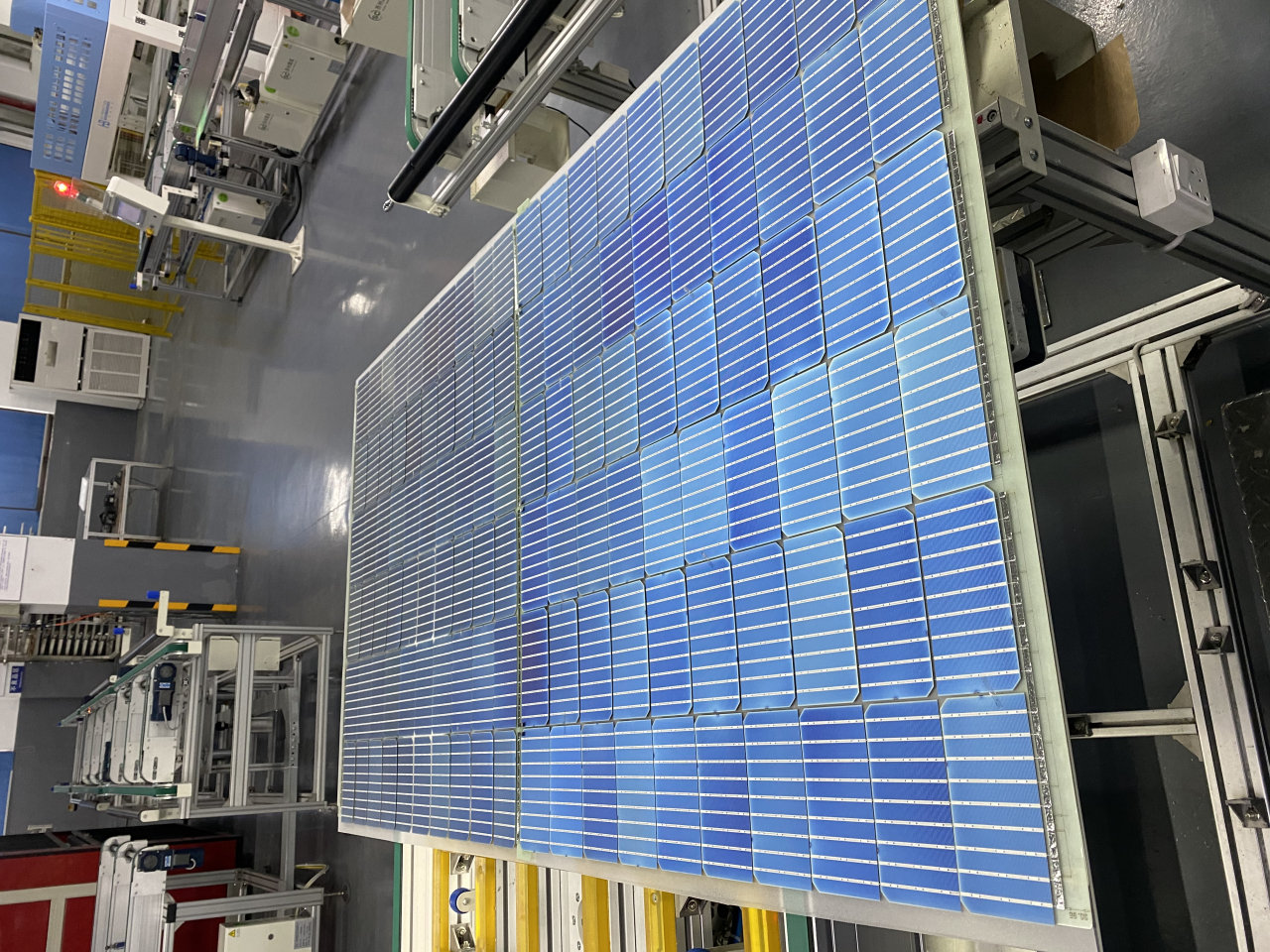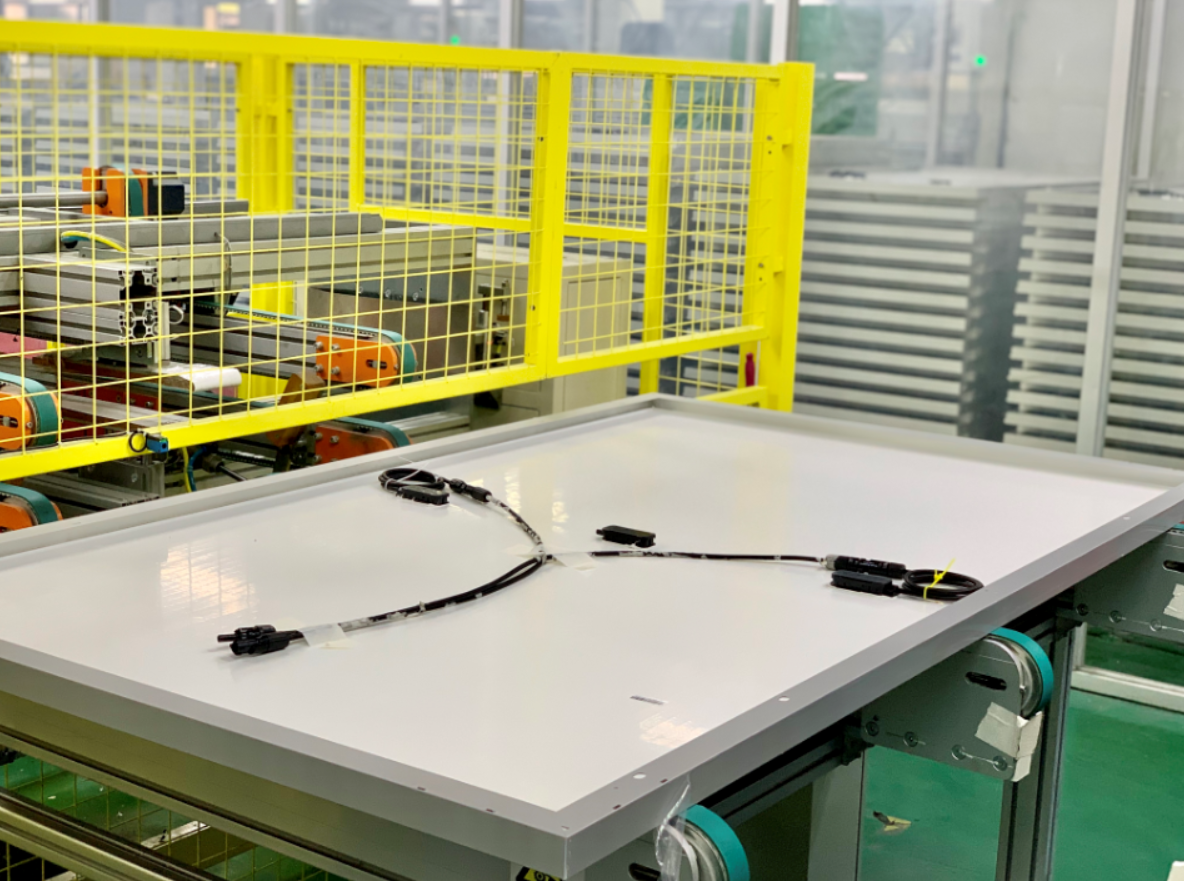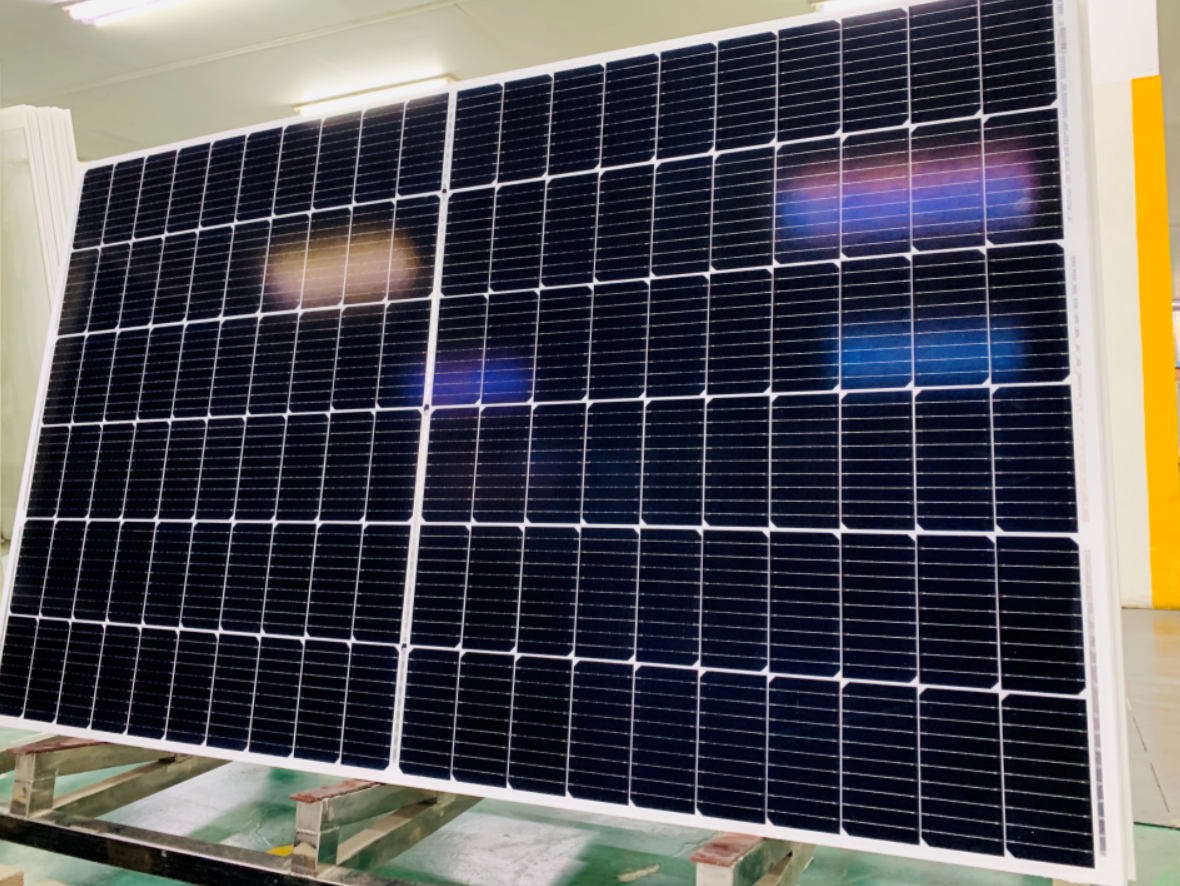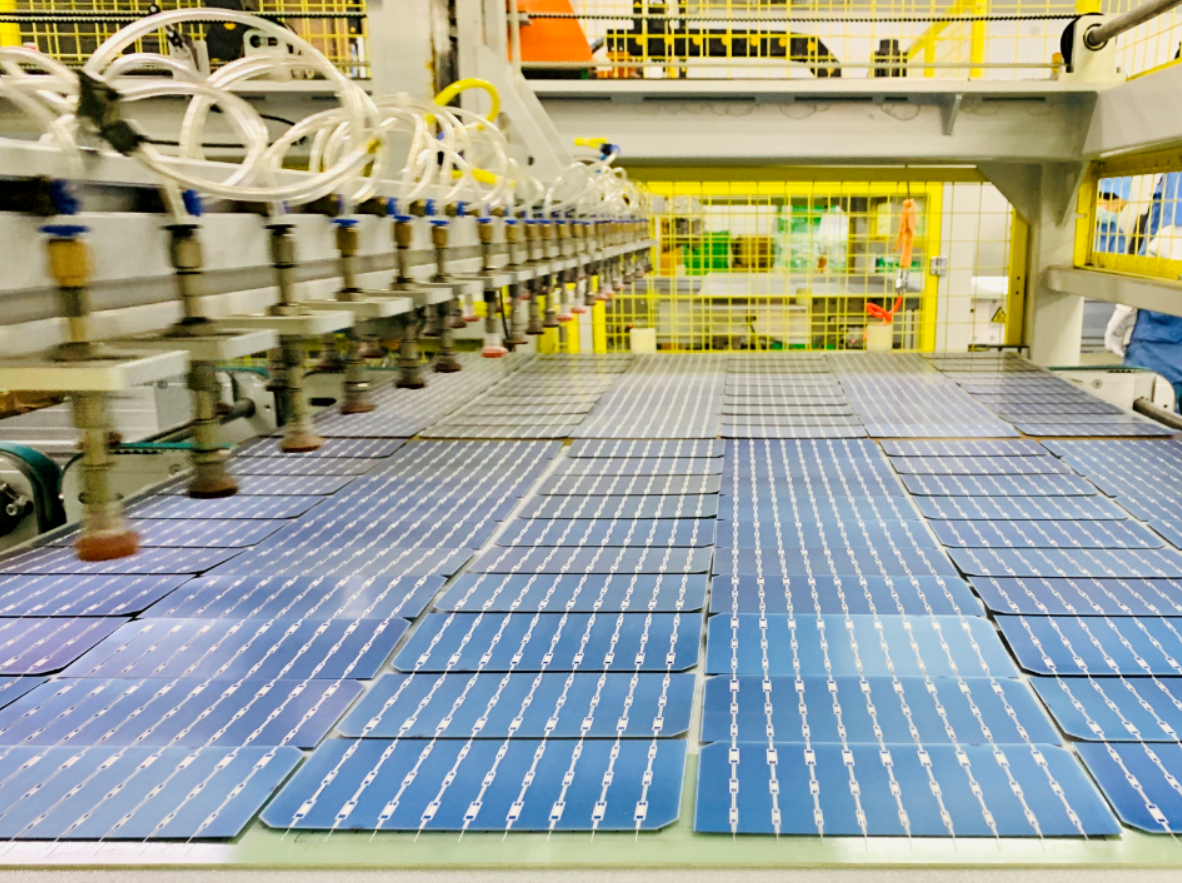 Project