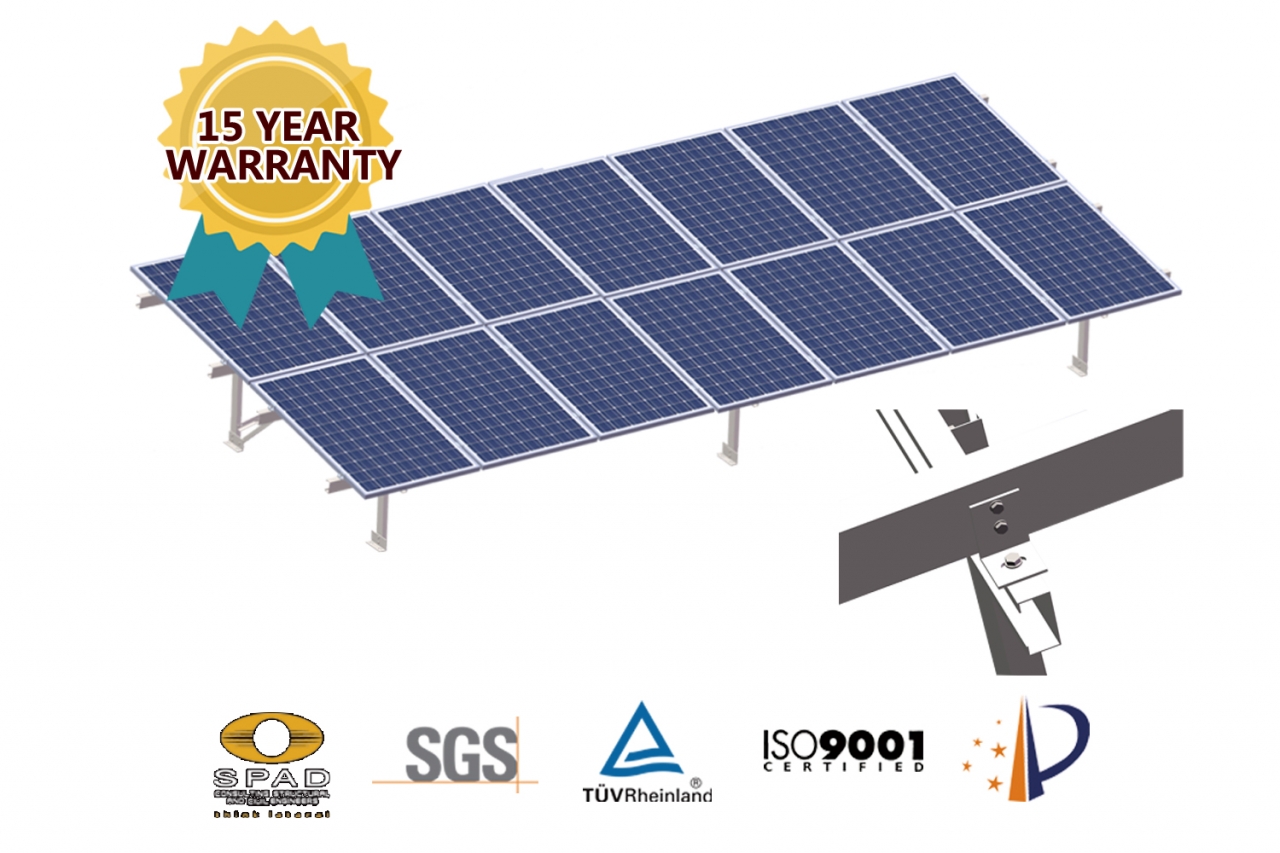 1. Q235B coil material:
• Yield strength exceeds 235MPa, hard to deform;
• C steel has a large modulus section to allow for larger span, which reduce the cost of material and civil construction.
2. Strict compliance to surface treatment standard:
• Strictly comply with GB/T 13912 hot galvaniziation standard, making the surface smooth and free of zinc dross and lumpiness;
• Galvanized coating is beyond 70 microns averagely to ensure the weather resistance for more than 25 years.
3. Rigorous and innovative design:
• High strength and stability is guaranteed through rigorous analysis of structure strength;
• The distinct clamps for solar modules solve the difficulty of installing solar modules onto C steel rails.
4. Highly compatible foundation & mature ancillary solutions:
• Compatible with both concrete foundation and screw piles;
• Optional lightning-proof system and cable tray can be provided as one-stop service.
Product Manufacturing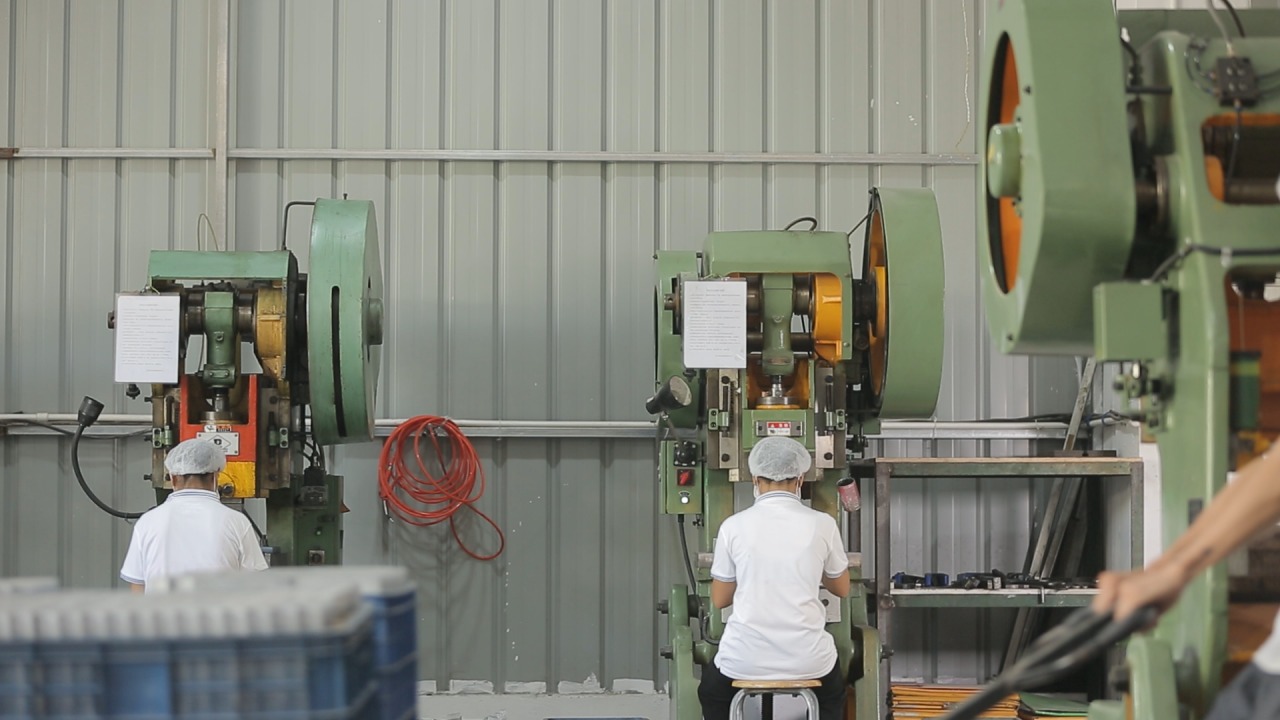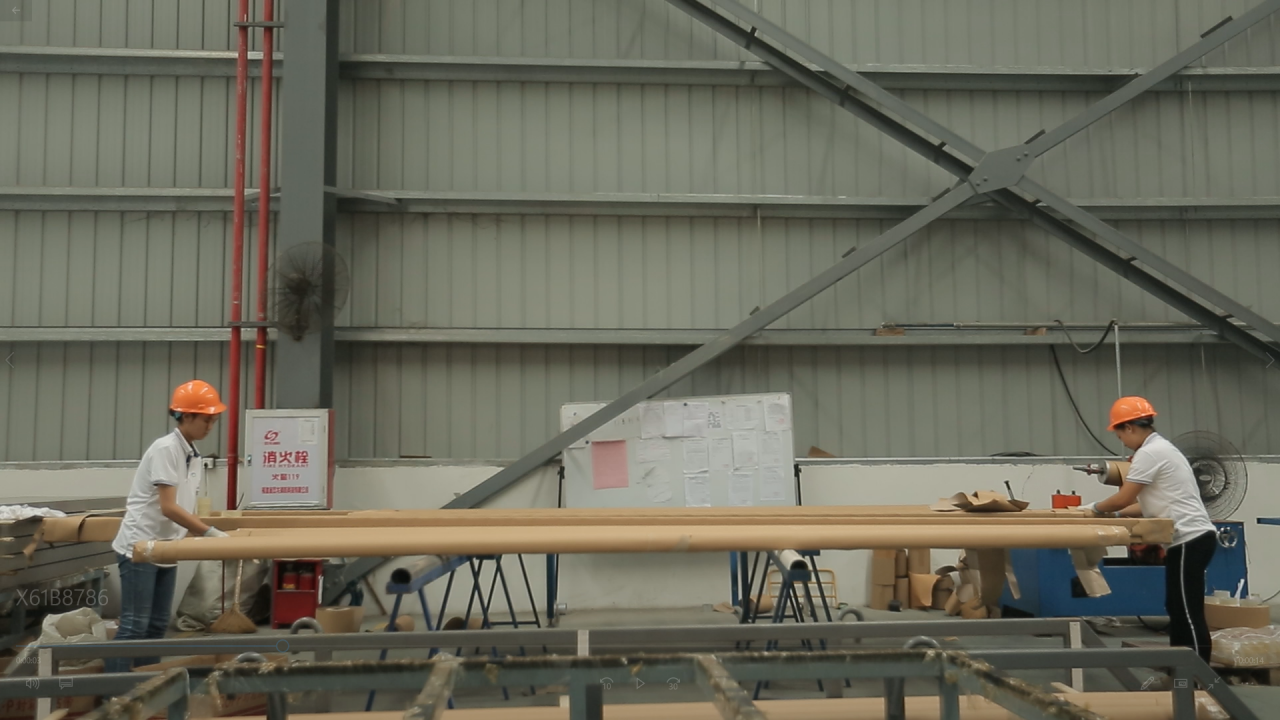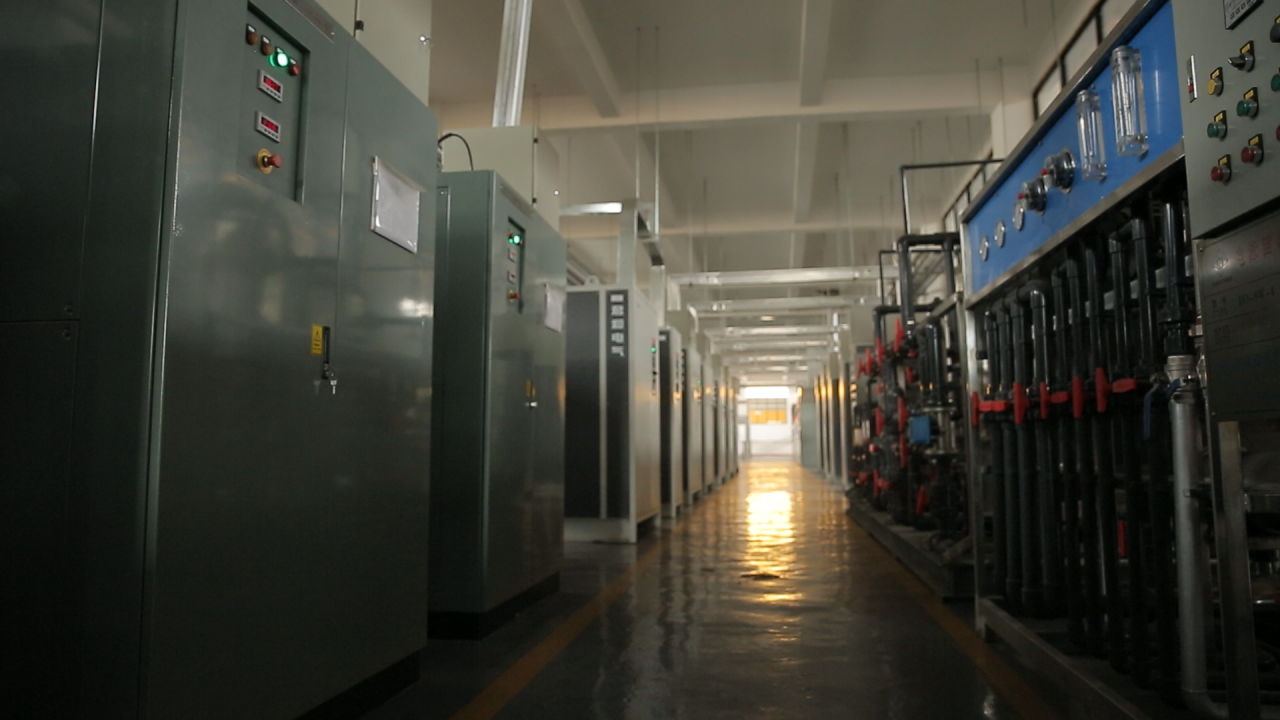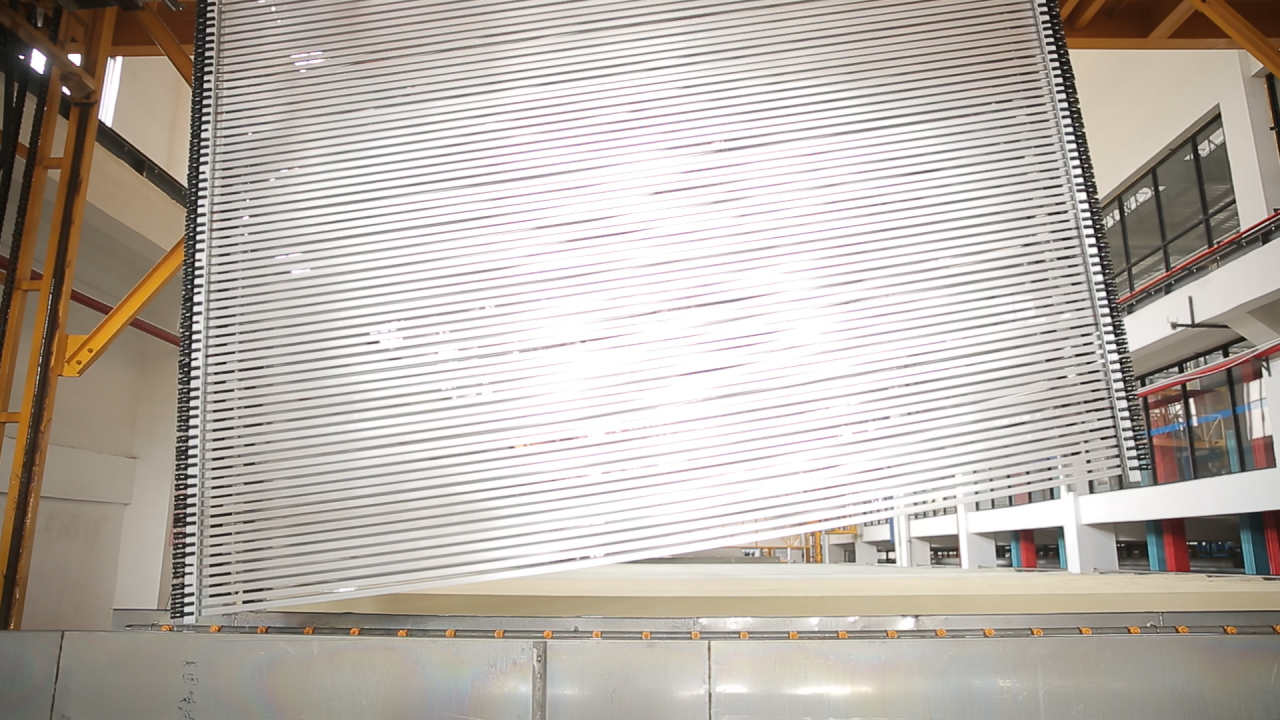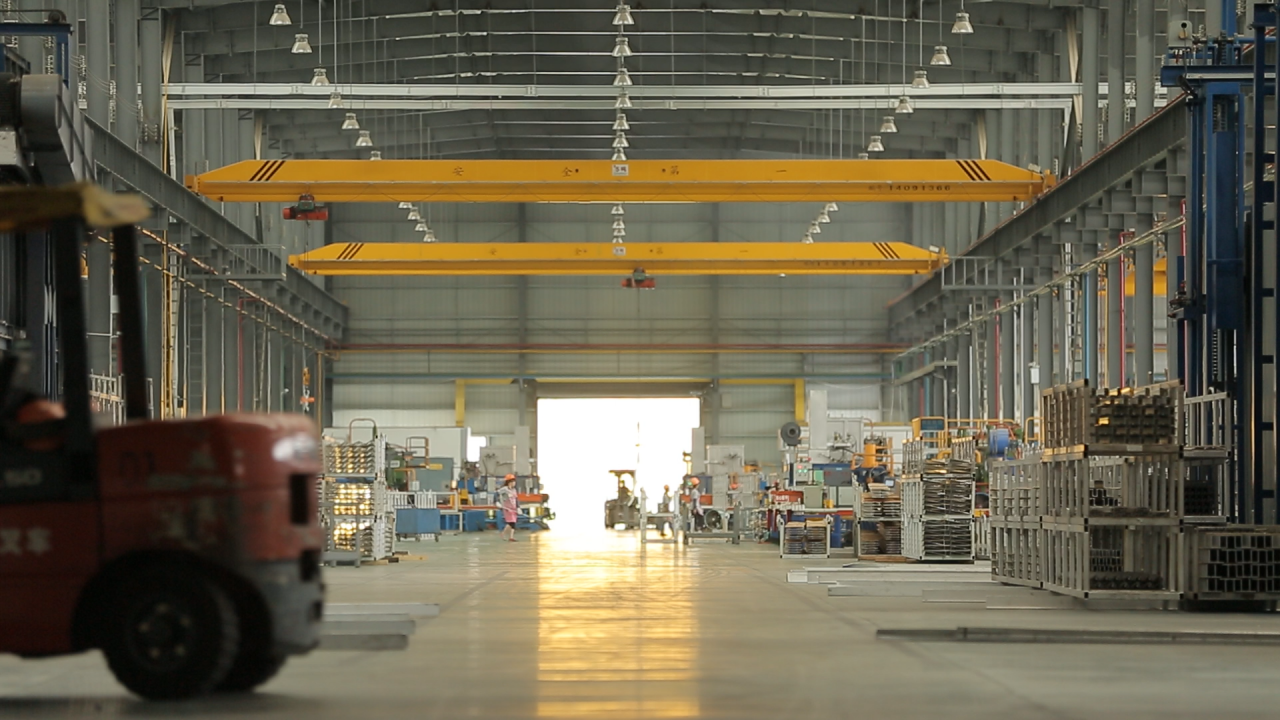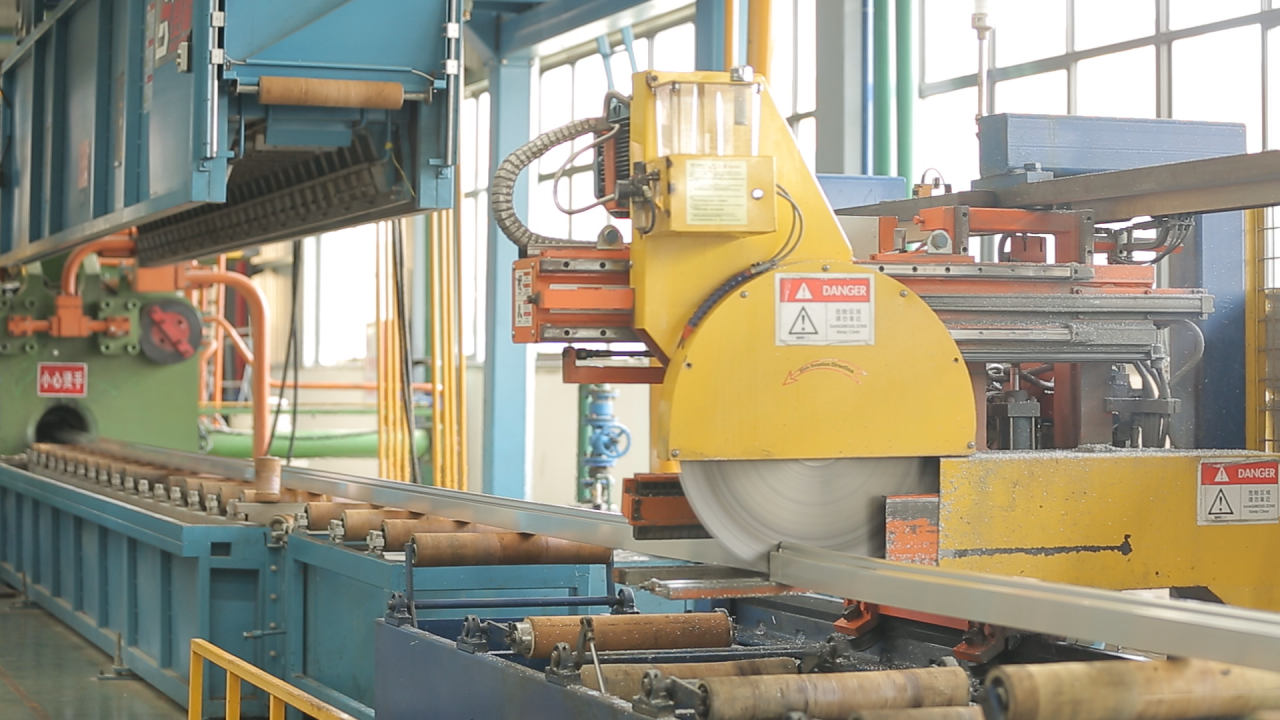 Comparison between Good and Bad Quality:


Certificates


Packing and Delivery


Project Reference

Events