Product Introduction

Antaisolar pile ground mounting system is a very economical solution for large commercial and utility scale installations, especially on uneven terrain. The use of ramming posts eliminate the need for additional excavation works, and pile-driven machine reduce labor and time remarkably on site, piling finishes in less than 3 minutes, for large projects, this means high cost savings. Single post system allows for easy maintenance around and under the modules. Double post option for larger span and bigger array.
Project Reference










Self-owned Factory
- Manufacturing base: Two large aluminum profile
production bases

in Zhangzhou, Fujian, covering a total area of 213,333 square meters.


- Fast delivery: Monthly capacitly of
120MW

roof solar racking ,

80MW

for ground solar racking.


- Good quality control:
Laboratory center

provides

anti-pullout test

, element content analysis, oxidation coating thickness detection, environmental reliability testing (anti-corrosion) etc., to ensure high standards of product quality.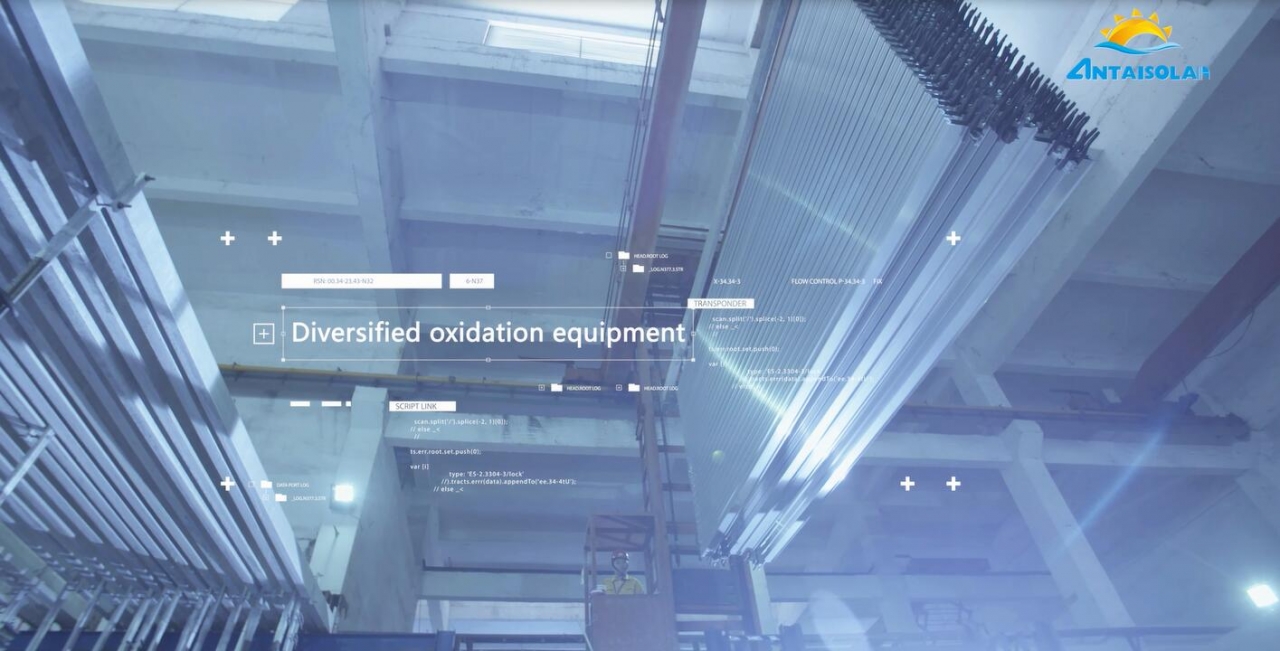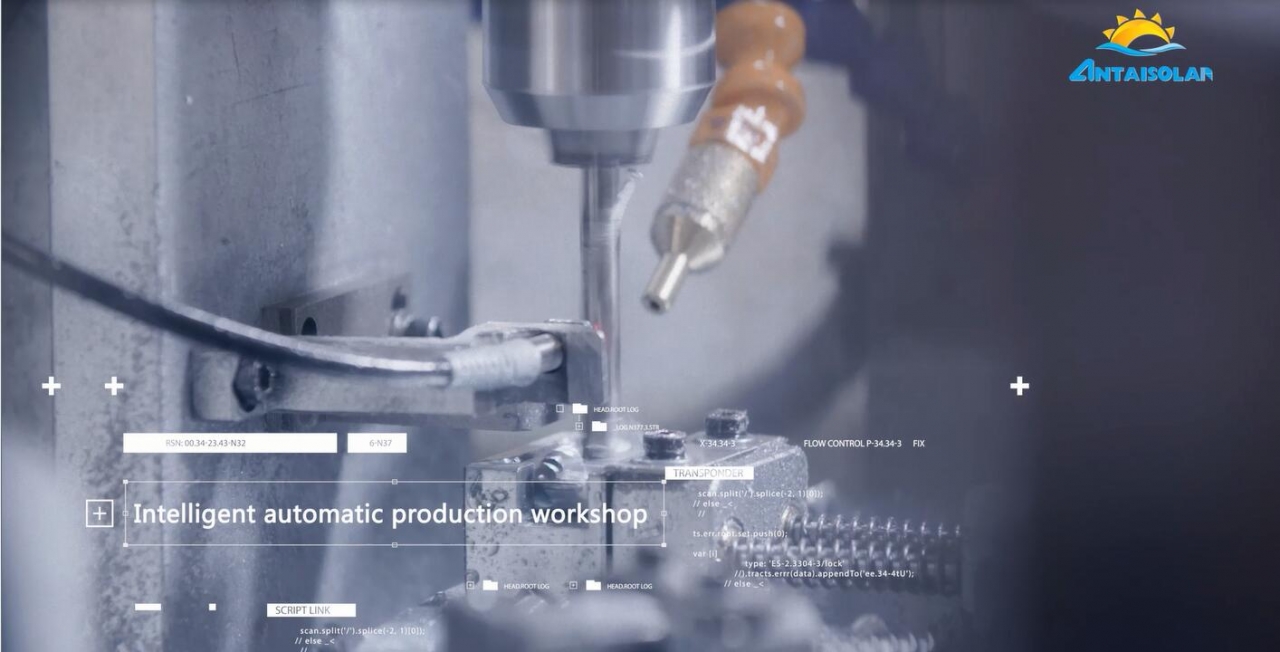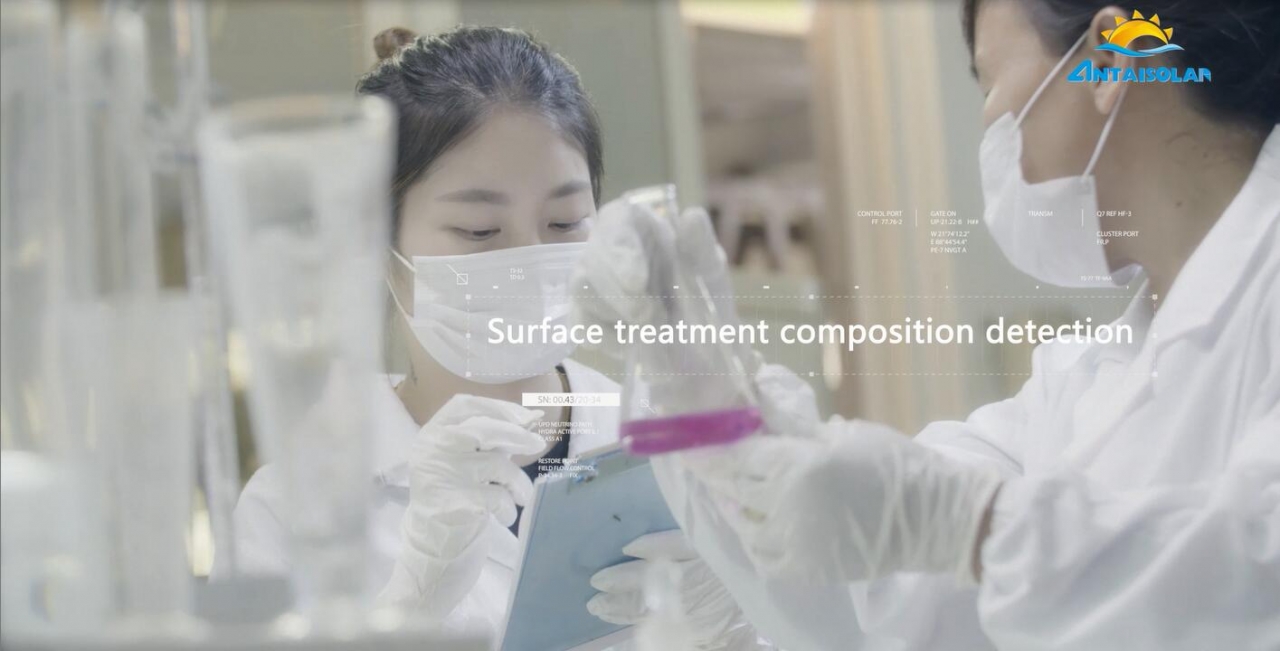 Social media links