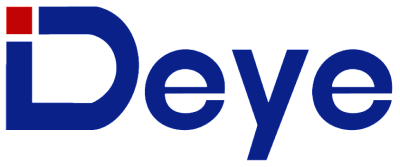 Deye is honored to participate in the All-Energy Australia Exhibition during 26-27 October 2022, at Melbourne Convention and Exhibition Centre in Australia.
Australia Solar Inverter market is at the rapid growing stage, Increasing residential rooftop solar PV systems are expected to drive the demand for solar inverters across Australia over the coming years. According to this research, the Australia Solar Inverter Market revenues are projected to reach $884.5 million by 2024.Deye's inverter products can meet the demands of the Australia's residential and commercial&industry application scenarios. Deye will show a lots innovative products including grid-tied inverter, multifunctional hybrid inverter etc.
Deye showcased the hybrid inverter system for residential applications , which is compatible with 48V low-voltage battery, power range from 3kW to 12kW.The three-phase hybrid inverter, called SUN-5K/6K/8K/10K/12K-SG04 series, is available in five versions, with nominal AC power output ranging from 5kW to 12kW. And this series three-phase hybrid inverter have 2 MPPT . This series inverter is specially designed with Max. 10pcs parallel for on-grid and off-grid operation, which supports multiple batteries parallel.
The product comes with four maximum power point tracking (MPPT) inputs while its MPPT voltage range is 160-800V. It is equipped with IP65 protection, Fan cooling, RS485&CAN communication port, and in temperatures ranging from -40 degrees Celsius to 60 degrees Celsius.
Moreover, Deye will showcase our latest masterpiece 25-50kW three-phase high voltage hybrid inverter, with supporting diesel generator application and Max.10pcs parallel for on-grid and off-grid operation. The hybrid three-phase inverter, called SUN-25K/30K/40K/50K-SG01HP3, is available in four versions. This inverter is specially designed with two independent battery connection terminal ports, which supports different brand batteries at the same time.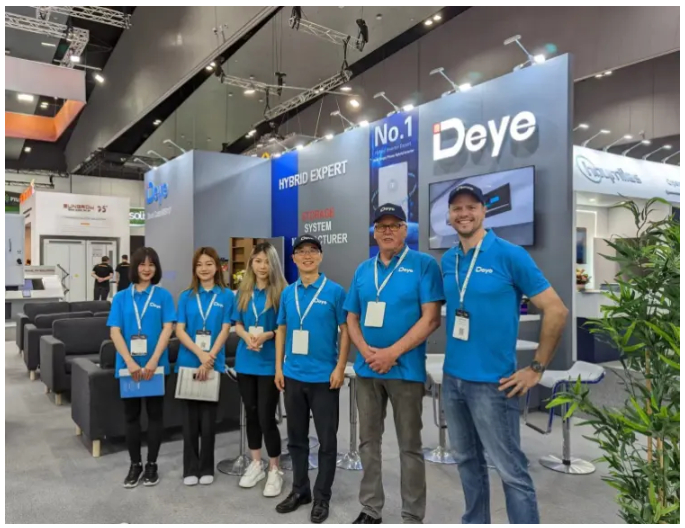 All-energy provides an all-inclusive platform to domestic and international manufacturers, distributors and professionals from the renewable energy domain. Deye is honored to participating the event and communication the cutting-edge information and innovative technology. As a solar Inverter Provider helping people enjoy green solar energy and promote sustainable human development. With Deye's excellent Australia team, we can provide complete sale, pre-sales/after-sales service for the clients.