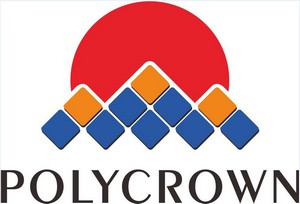 PolyCrown Solar Tech announced that it supplied 370W mono PERC modules to a 3MW solar plant in Ukraine, which has been successfully grid-connected in August 2019.
The PV plant is expected to generate 42,000,00kWh of electricity and reduce carbon dioxide emissions by 5,100 tons per year, enabling it to power 1,330 households.
PolyCrown will continue to upgrade its technology and enhance its service infrastructure to further strengthening and expanding its presence in the eastern European market.