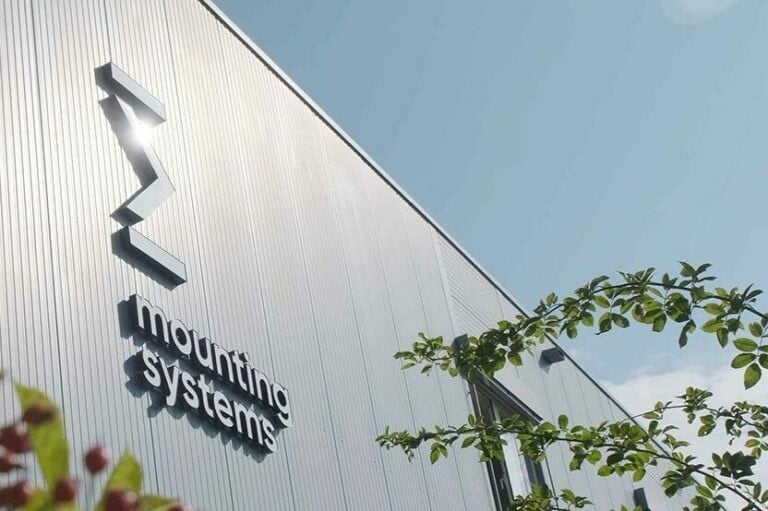 Pioneer in Solar Mounting Systems
Clean energy generation is more important today than ever before, and companies like Mounting Systems GmbH play a crucial role in the implementation of solar energy projects around the world. As one of the leading suppliers of mounting systems for solar modules, Mounting Systems GmbH has established itself as a pioneer in the industry.
Mounting Systems GmbH offers a wide range of mounting systems for solar modules that are characterized by their quality, reliability, and ease of installation.
Step into the world of precision, quality, and sustainability and be inspired by their commitment to a greener future. Be part of the solar revolution and set new standards with Mounting Systems!